Our clinic offers a speedy and efficient travel vaccination service.
If you are not sure what you need we offer a full service so that you can travel safely on time and with peace of mind.
Assessment of your requirements for travelling abroad
Fit for travel certification
Planning and administration of vaccinations for recreational or business travel
Up to date government recommended travel advice and vaccinations
Make an appointment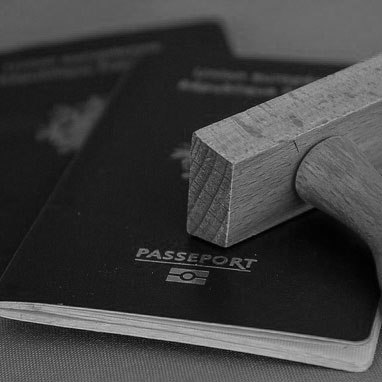 Pixie and Sera is a designated Yellow Fever Vaccination Centre and has been authorised by NaTHNaC (as the regulatory body for England, Wales and Northern Ireland), to administer yellow fever vaccine in accordance with International Health Regulations (2005).