Pixie and Sera offer a comprehensive range of medicals...
All Medicals are bespoke and the below packages are a guide.
Medicals can be adapted based upon patient's individual requirements.
We also offer additional tests, allergy screens, nutritional profiles and sexual health screening should these be required. If any tests are added, these will be added in addition to the medical price.
All medicals would require you to fast for 8 hours prior and it would be beneficial for you to bring any previous medical records so that the consultant can compare these to any bloods taken.
Following your medical, a full medical report will be provided and we can arrange any referrals that may be required and provide management plans.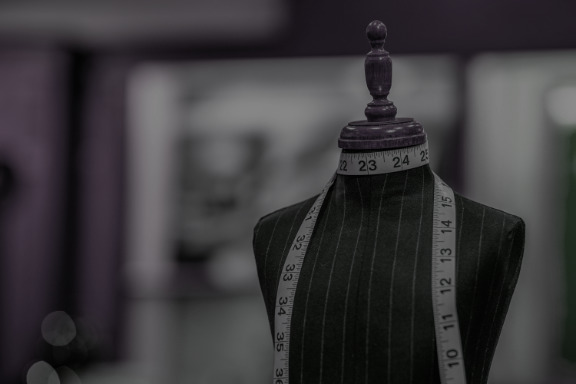 To help you decide on the best medical for you, we have organised the suggested packages into categories, click on any "contact" button to request details of procedures and tests included in the various medical packages.
Or contact us directly.
Focused Medicals
---
Cancer Focus
From £5,350
Inclusive of outpatient tests
Head to Toe Medical Check
Full Skin Check
Breast Examination (Female)
Rectal & Testicle Examination (Male)
Bowel Cancer Screening
Full Body Cancer MRI
Get in Touch
Cardiac Focus
£5,800
Inclusive of outpatient tests


EliteEssentials


Exercise Treadmill Test


CT Coronary Angiogram


Carotid Ultrasound


Echocardiogram


Platinum Medical Blood Tests


Panoramic Medical
£11,800
Inclusive of outpatient tests
Cancer Focus Medical
Cardiac Focus Medical
Elite Medical Blood Tests
Get in Touch
Nutrition & Lifestyle Medicals
Nutrition and our lifestyle play a huge role in our health. Understanding where your nutritional deficiencies are cannot only help us understand the effect on your wellbeing, but can also allow us to look at the composition of your body: lean mass, fat mass and bone density.
These tests can help us understand risk factors for health problems, help us manage weight programmes, target obesity, create and monitor diet and exercise regimes.
Cognitive Medicals
Are you having memory problems?
Screening you with a focussed memory medical in addition to your health screen will help determine risk factors which may require further investigation.
This medical will not only focus on your physical health but also on your cognitive function.
By optimising your health, screening for vital blood markers and vitamins which affect your memory and mental agility we can determine risk factors for memory loss.
Please note settlement of fees is required on the day of your appointment.
The practice does not accept insurance directly. It is your responsibility to ensure a letter of guarantee is provided should you wish to claim this through your insurance policy.