What is a secure email and how do you read one?
Since the new EU laws on data protection came into force on the 25th May 2018, it is a legal requirement for us to protect your data. This includes any emails that contain attachments or your personal identifying information.
We protect and secure your information by using an encrypted email service called Egress Switch which keeps your data safe and visible only to you.
You can use an app or the egress website to access your secure email see instructions and links below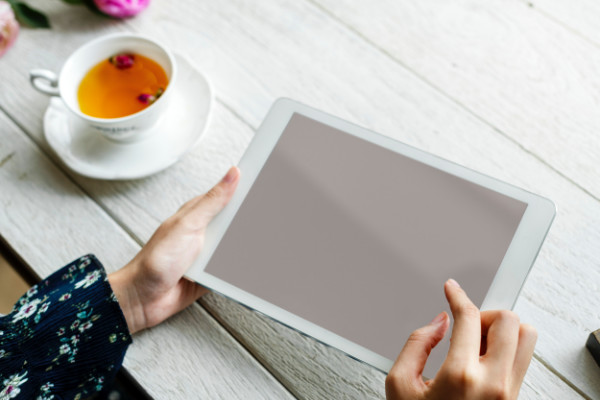 If you use a tablet or smartphone you can download the egress switch app from the usual places or click on the relevant link for your device below and follow the app instructions to set up your free account
PLEASE USE THE SAME EMAIL ADDRESS FOR YOUR ACCOUNT AS WE NORMALLY USE TO CONTACT YOU



Desktop Computers & Laptops
If you use a laptop or desktop computer you can access your secure email simply by clicking on the link in the initial email we send you which will look something like the image below.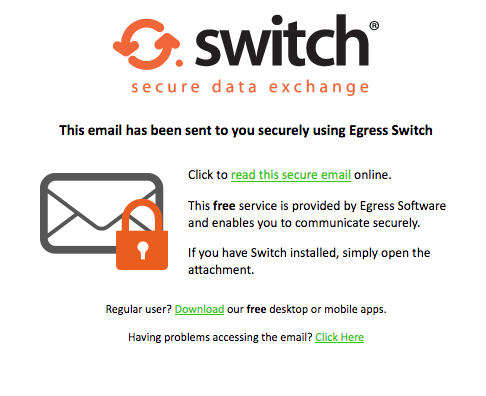 You will be taken to the Egress Switch website where you can create a free account please use the email address we used to send you the egress link for your account email.
The video on this page will give you a step by step guide on setting up your free account for the first time. You can access the registration form directly HERE
Desktop Computers & Laptop Video Guide.