You can contact us confidentially by phone or email or the form below.
Hours
---
We provide a fully bespoke consultation service, so you tell us when you would like to see us. Our clinic is open 5 days a week 8.30am to 5.30pm
Please feel free to contact Agustina on our reception by phone using the numbers listed on this page.
Or by email or use the form below. All our communications are fully private and confidential.
---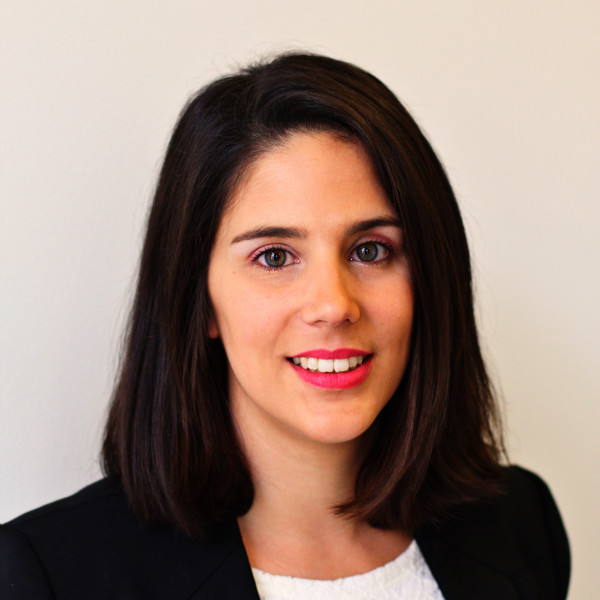 Contact Details

Address 5 Devonshire Place London W1G 6HL
Mobile +44 (0) 7495 847 070
Landline+44 (0) 207 616 7773
Appointments Team +44 (0) 207 616 7693
Email office@pixieandsera.com
Accessing Secure Email

We use secure email to send you results and other private medical details, instructions to help you access these are
HERE