Dr Pixie McKenna
MB BCH BAO DCH DRCOG MRCGP DPD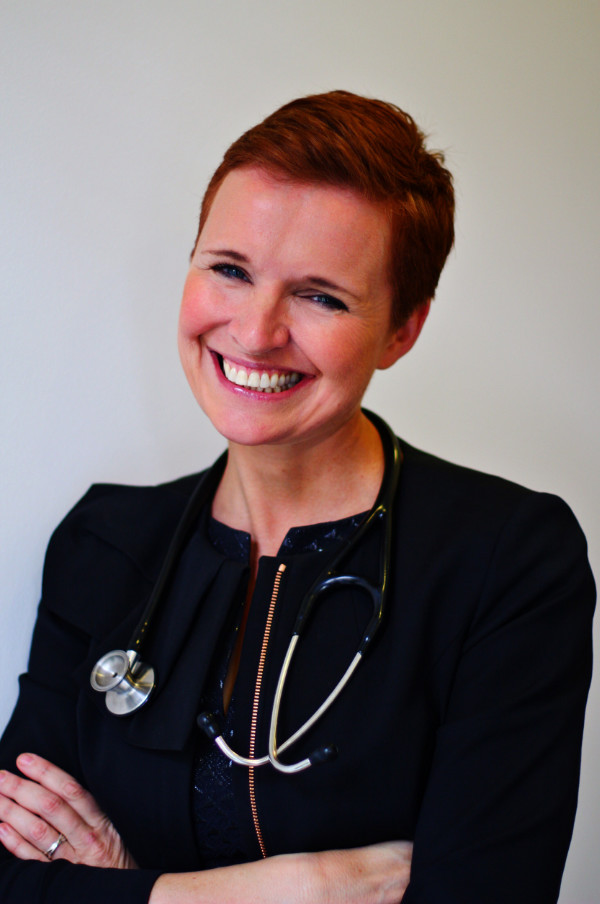 Pixie hails from Cork in Ireland where she attended medical school, graduating in 1995. She followed in her fathers footsteps into General Practice completing her GP training at Addenbrookes Hospital in Cambridge 1999.
Pixie holds post graduate qualifications in general practice, paediatrics, obstetrics and gynaecology, and dermatology. For the past 17 years she has worked exclusively in private general practice both with individual clients and large corporate organisations. Dr Pixie is probably best know for her role as on screen doctor in Channel 4s BAFTA winning medical series Embarrassing Bodies .This primetime health show now airs 50 in countries worldwide. She is a regular contributor to print and broadcast media and regularly featured as a talking head for health promotion campaigns.2016 saw the launch of her new series of health titles published by Igloo Books. As a doctor Pixie marries her clinical and communications skills together to make her the "go to girl" if you are after an empathic unflappable straightforward GP.
---
Dr Sera Shoukru
MBBS BSc DRCOG DFSRH DCH MRCGP PGC MSC(SEM)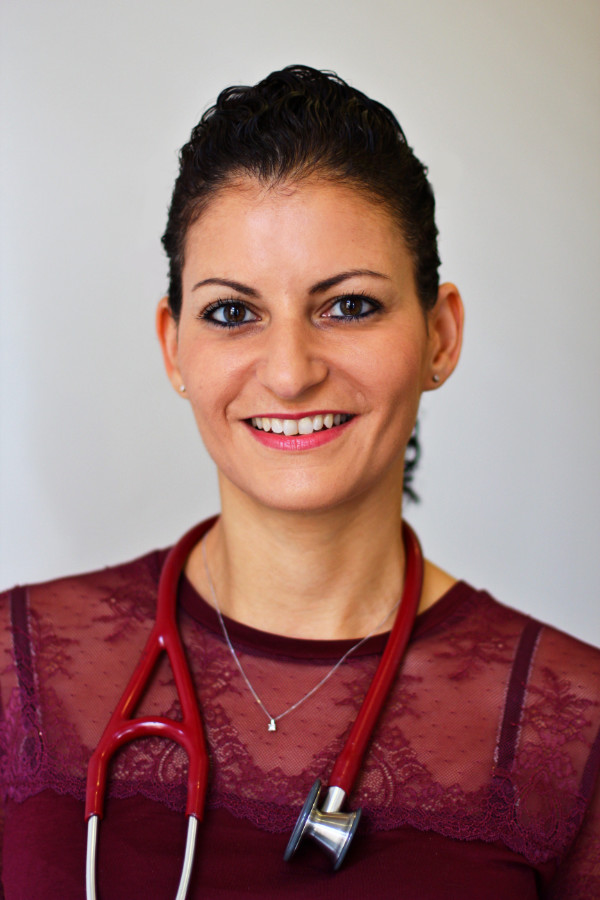 Sera graduated from Guy's, King's and St Thomas' medical schools in 2004 and has worked in private general practice since 2009.
She has been awarded Membership of the Royal College of General Practitoners and has gained postgraduate qualifications in Paediatrics, Women's Health, and Sexual Health. She has also played an important role in the clinical performance assessment of General Practitioners within the NHS working as a performance review assessor and holds additional qualifications in Medical Ethics and Law.
Sera's specific interests are in the fields of General Practice, Sexual and Reproductive Health Care, and Sports and Exercise Medicine, with an emphasis on preventative opportunistic screening. She also is a Faculty Trainer in Sexual and Reproductive Health in the NHS. 
Aside from her General Practice work, Sera is also an established Medical Aesthetics Practitioner in non-surgical cosmetic procedures.
Our Services
Our clinic is designed to offer exemplary general practice on a fast track.
With our in depth knowledge of a range of specialisms covering both Women's and Men's health our private general practice offers you a quick and efficient service whether you simply need a travel vaccination or swift referral to a world class consultant.
For a list of services CLICK HERE